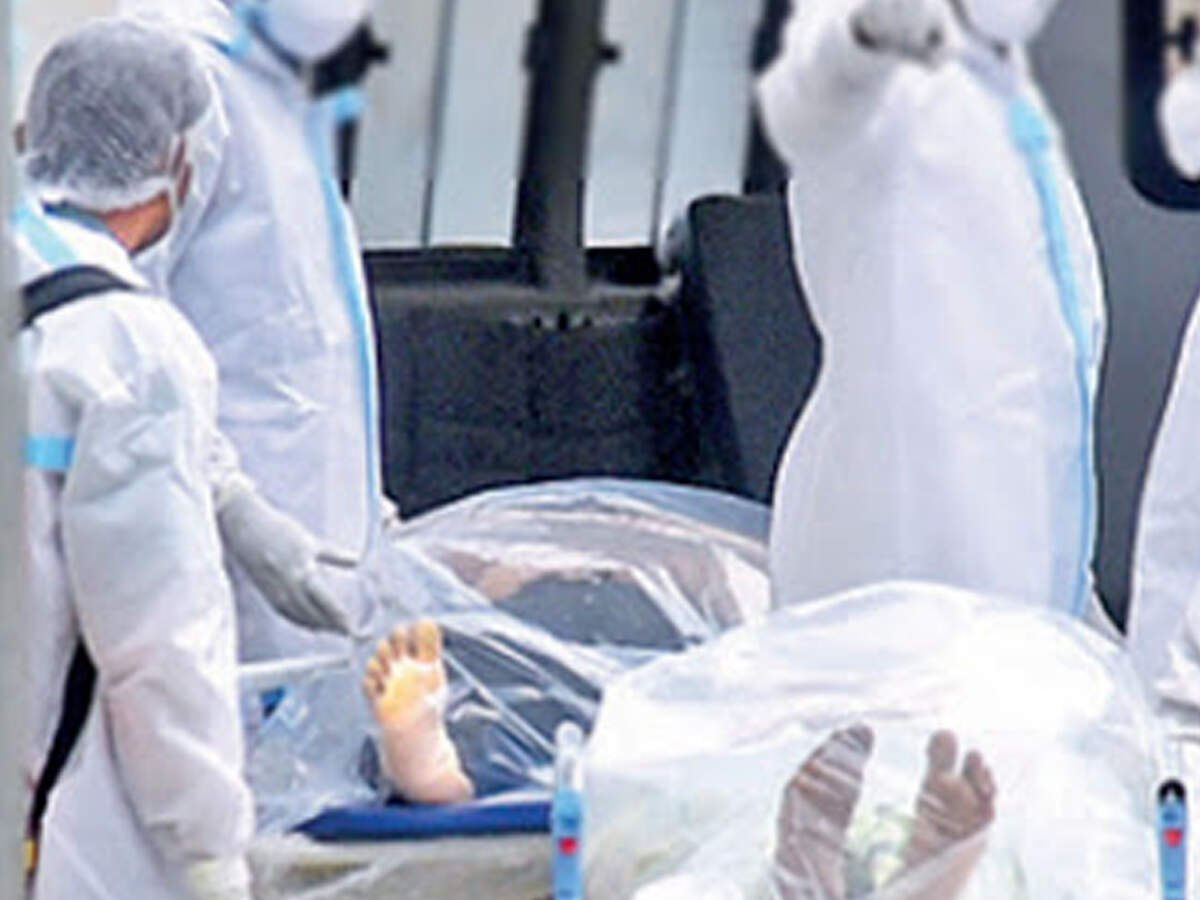 New Delhi: India registered a sharp decline of 55% in average daily deaths due to Covid-19 in the past five weeks, driven by higher recoveries and a consistent fall in new cases, official data showed.
Fifteen states and Union territories did not report any death linked to Covid-19 on Monday, whereas seven states/UTs have not registered any death in the past three weeks, the health ministry said. Contrary to the overall trend across the country, Kerala continued to record a rising caseload.
From a high of 211 deaths in the second week of January, average daily deaths dropped to 96 in the second week of February. On Monday, 9,110 new cases and 78 deaths were recorded across the country, while the active cases stood at 1.4 lakh with Kerala and Maharashtra accounting for 71% of the total caseload. Unlike Kerala, the active caseload in Maharashtra has dropped in the past one month — from over 53,000 on January 9 to 35,991 on February 9. In Kerala, active cases increased from 64,434 on January 9 to 65,670 on February 9. India's progress in controlling Covid-19 cases and fatality comes even as many countries are still witnessing a large number of cases.
While India recorded 58 new cases per million population in the last seven days, the US reported 2,529, France 2,093 and the UK 1,893.