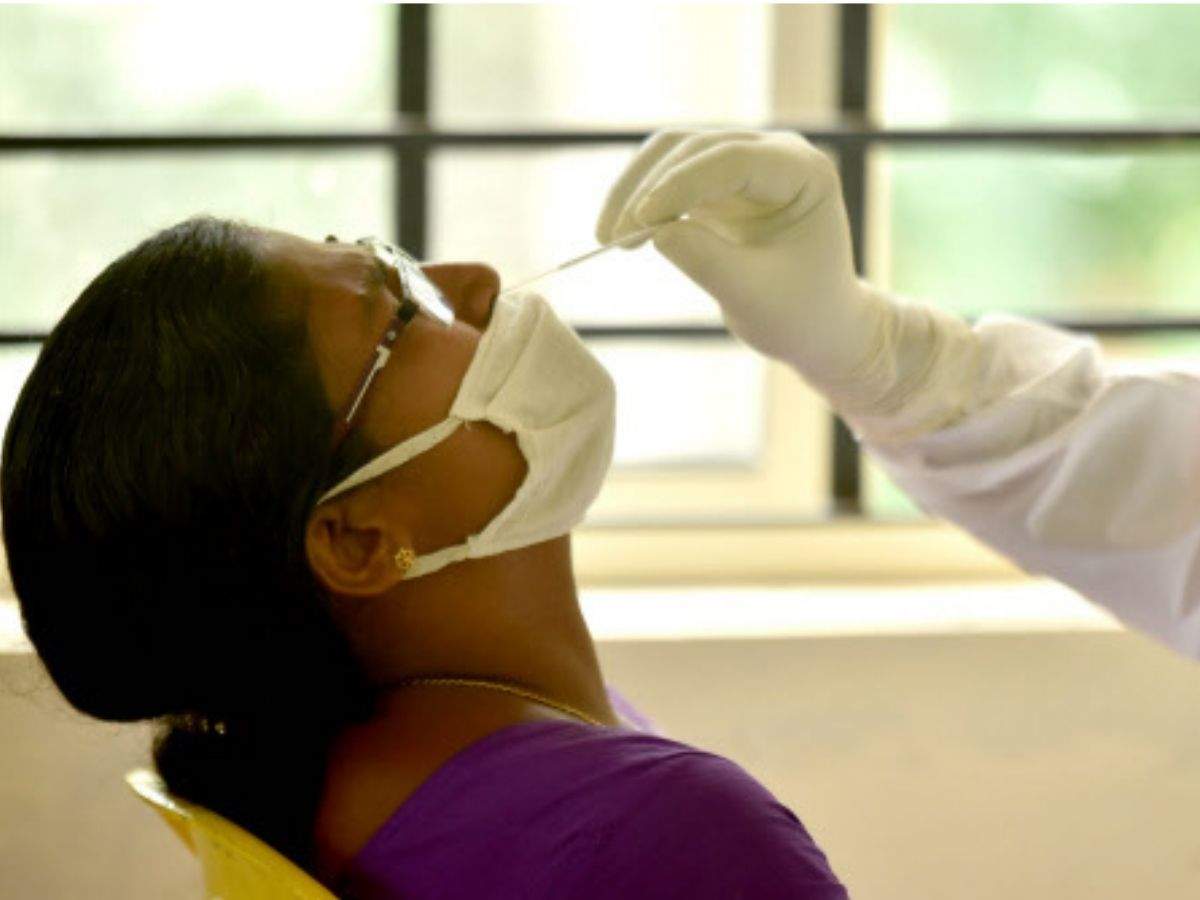 Thiruvananthapuram: The
Centre
has decided to send another high-level
delegation
as
Kerala
is finding it hard to bring down the
caseload
of
Covid-19
. As per the report of the
Union health ministry
, 70% of the caseload reported in the country are from two states — Kerala and
Maharashtra
. The team is expected to reach the state by this weekend.
This will be the second time within the space of one month that the Centre is sending an expert team to the state. On January 8, a two-member team had visited the state.
The central team is being sent to the state as there is no respite in the number of new cases. The Centre is learnt to have decided to collaborate with the state health authorities in instituting public health measures for Covid management.
"At a time when almost all states and Union Territories are showing a declining trend in the number of cases and deaths due to Covid-19, Kerala and Maharashtra continue to report a large number of cases. At present, these two states alone are contributing to almost 70% active Covid-19 cases in the country," said a statement from the Centre.
The central team to Kerala will comprise a senior official from ministry of health and family welfare along with experts from regional office of health and family welfare, Thiruvananthapuram, and Lady Hardinge Medical College, New Delhi. The team will work closely with the state health department, take a stock of the ground situation and recommend necessary public health interventions to contain the large number of cases being reported by the state.
The central team led by Minhaj Alam, joint secretary and Covid-19 nodal officer for Kerala, and Dr S K Singh, director, National Centre for Disease Control, had come to the state on a three-day visit on January 8. They had expressed satisfaction over state health department's measures in fighting the pandemic.