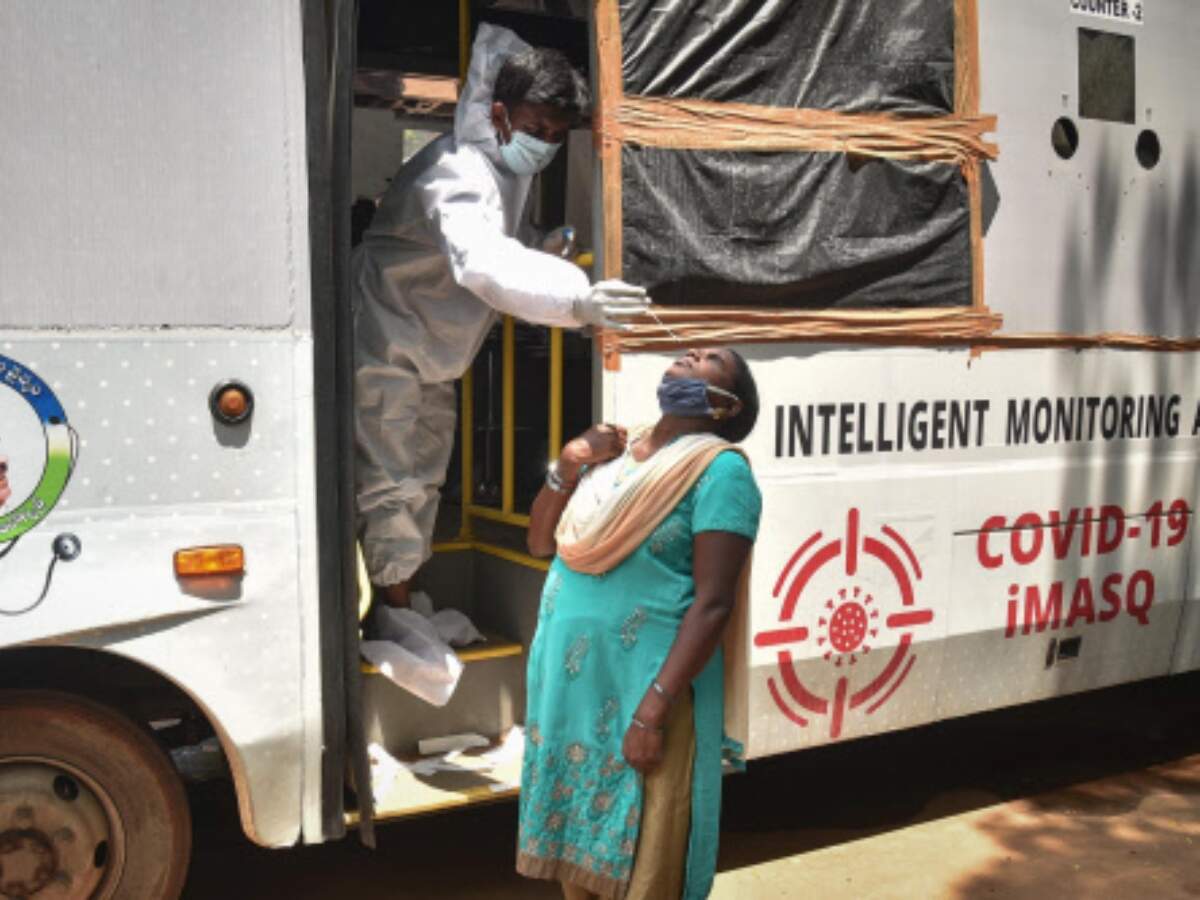 Hyderabad: The Subject Expert Committee (SEC) that advises the Indian drug regulator has asked vaccine maker
Bharat Biotech
to first conduct phase-I trials of its chimpanzee adenovirus vectored Covid-19 intranasal vaccine, codenamed BBV154, on 75 volunteers to ascertain its safety and immunogenicity before seeking approval for phase-II trials.
The SEC has also asked Bharat Biotech to submit a revised clinical trial protocol. This decision was taken after the company presented the animal toxicity and immunogenicity as well as CMC (chemistry, manufacturing and control) data along with protocol to conduct phase I/II clinical trials of the vaccine candidate.
BBV154 is a single dose vaccine candidate that Bharat Biotech is developing in collaboration with the University of Washington School of Medicine at St Louis (WashU).
As per the minutes of the SEC meeting held on January 18 but uploaded recently, "After detailed deliberation the committee recommended that the firm should generate safety and immunogenicity data in phase-I clinical trial (75 subjects) in the proposed doses as per the protocol and submit the data for the consideration of the committee to proceed to phase-II clinical trial. Accordingly, firm should submit revised clinical trial protocol for consideration of the committee."
Bharat Biotech had applied to DCGI for approval to begin phase I/II clinical trials of the intranasal vaccine shortly after receiving emergency use authorisation (EUA) approval for indigenous vaccine Covaxin. TOI was the first to report that Bharat Biotech CMD Dr Krishna Ella is more gung-ho about the intranasal vaccine as it is a non-invasive, single dose vaccine that is quicker and easier to administer.
Ella has termed the nasal vaccine better than any injectable Covid-19 vaccine, including Covaxin. "The nasal vaccine is the best choice because Covid also goes through the nose and you need mucosal immunity, which produces IgA (immunoglobulin A) response…a more potent immune response…" he had said.