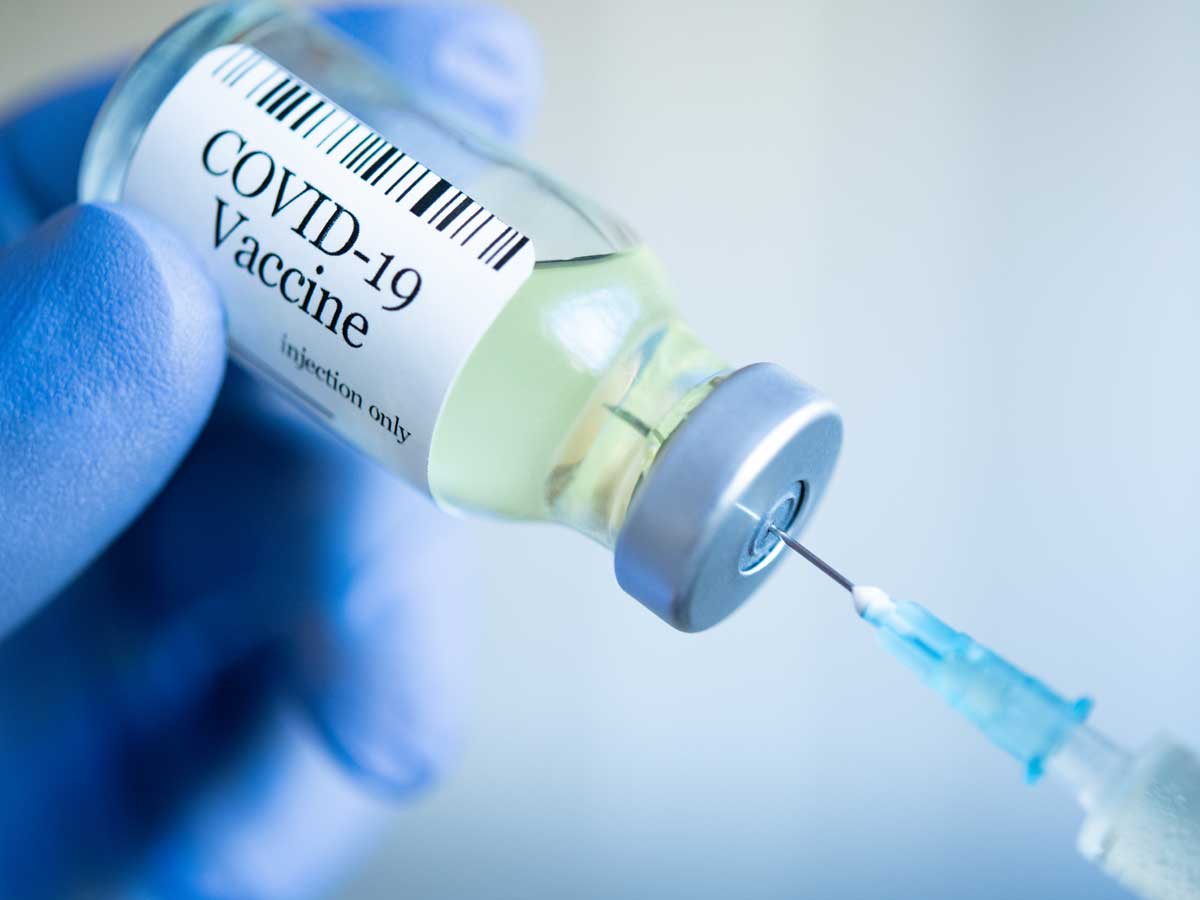 New Delhi:
Antibodies
developed by exposure to
Covid-19
provide
limited protection
. For
herd immunity
and ending the pandemic,
mass vaccination
is the only way, say public
health experts
.
The result of the fifth serological survey conducted in Delhi shows over 50% people having developed antibodies.
According to Dr S K Sarin, director of Institute of Liver and Biliary Sciences (ILBS) — which carried tests on samples of 28,000 people across all districts in the national capital to look for the presence of antibodies against Covid-19 — nearly 25% people had high levels of antibodies, or neutralising antibodies. "The rest had moderate to low levels of antibodies," he says.
Dr Sarin says the presence of antibodies in over 50% of the city's population is a good sign but that does not rule out the need for mass immunisation.
Dr Lalit Kant, former head of the epidemiology division at Indian Council of Medical Research (ICMR), says low levels of antibodies may not protect against infection. "Mass vaccination is the only way to develop herd immunity and end this pandemic," he adds.
Herd immunity happens when a large section of people has been affected by a virus and have become immune by developing antibodies, and form a layer between the infected and those who are not, and break the chain of infection.
Public health specialists say it is not yet clear how long do the antibodies developed by exposure to the virus last.
"Some research suggests that it may last about four to five months. This means that a person may be susceptible to the virus again after a certain period," says a senior doctor at AIIMS.
Mutation in the SARS-CoV-2 that causes Covid-19 is another cause of concern and a potential impediment in the chances of herd immunity through exposure, doctors say.
Dr Suneela Garg, a leading public health expert and member of the Lancet commission for Covid-19 India vaccination task force, says vaccination studies conducted in parts of Brazil and the United Kingdom have also shown high prevalence of antibodies against the virus that causes Covid-19. "Despite that, we have seen how the disease continues to spread. Therefore, we cannot hope for herd immunity through exposure to the disease. It will come only through mass vaccination," she says.