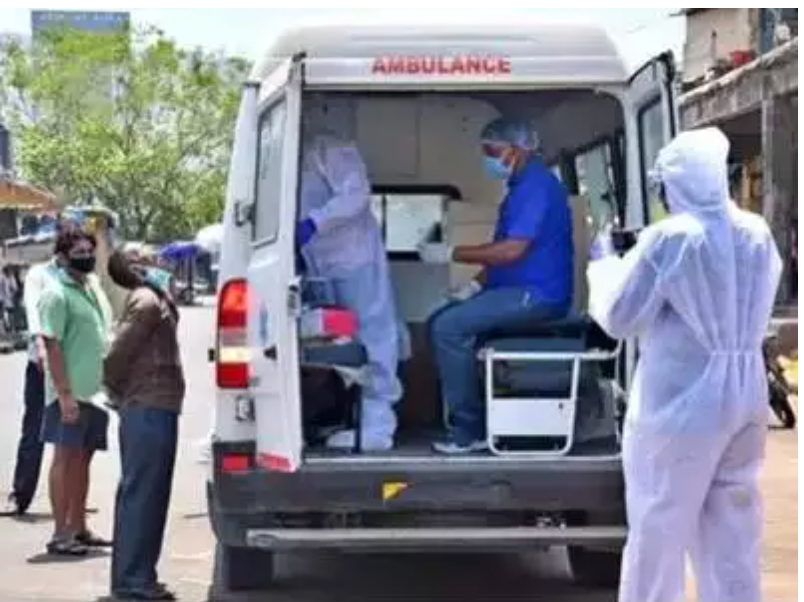 Mumbai: The state recorded below 3,000 (2,752) new Covid-19 positive cases for the fourth day in a row and saw a marginal drop in deaths, while the city registered below 500 (479) new cases on the third consecutive day and a slight drop in deaths.
Active cases
in the state saw a marginal rise while the city's active cases reduced.
With the addition, the state's total caseload reached 20,09,106. With 45 deaths on Sunday, the toll reached 50,785. The city's total case tally reached 3,06,050, while seven deaths pushed the toll to 11,304. Active cases in the state rose to 44,831 from 43,870 in the last 24 hours. Mumbai's, active cases, on the other hand dropped to 6,328 from 6,362.
Of the 2,752 new detections, about one-third (920) cases were registered in the Mumbai Metropolitan Region while 622 in the Pune region and 425 in Nagpur circle. The lowest cases were registered in Kolhapur region (51) that saw one death followed by Aurangabad that recorded 71 cases and 7 deaths, respectively. All other regions recorded new cases in three-digits.
Rajesh Tope, minister for public health, said the patients' recovery rate of the state is now 95.18%. Dr Subhash Salunkhe, a member of the state's technical committee, said that as more sectors return to normalcy, the lion's share of taming the pandemic will lie on the health department. "Testing and tracing strategies have to evolve. Focus has to be on teachers, schools, and large gatherings at weddings," he said.
Of the 61 major cities in the state, 40 cities have not recorded a single death in the last 24 hours. Of the total 45 deaths, 25 occurred in the last 48 hours and two in the last week. The remaining 18 deaths are older than a week. Out of the 18 deaths, six occurred in Ahmednagar, five in Aurangabad, four in Nagpur, and one each in Amravati, Beed and Washim.
Within MMR, there were 62 positive cases from NMMC on Sunday, taking its Covid count to 52,608. Thane city saw 117 cases on Sunday, taking its tally to 58,426; two deaths took the toll to 1,296.