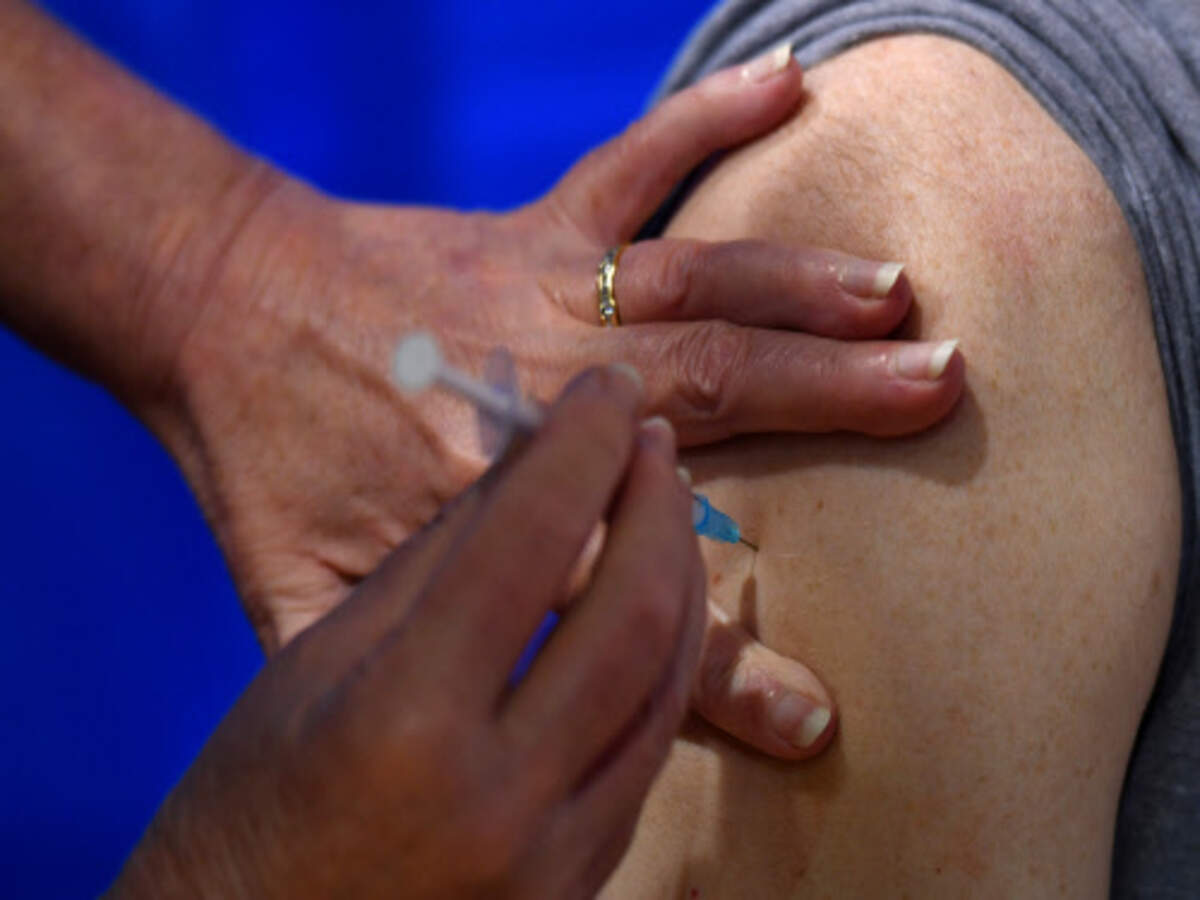 New Delhi: The district health authorities called up the healthcare workers shortlisted for vaccination on Saturday to ensure that they turn up at designated centres and assure them about the safety of the Covid vaccines.
Mostly young and healthy healthcare workers have been shortlisted for vaccination on the first day. For the launch, 8,100 healthcare workers from private and government hospitals have been selected.
They were told that the vaccines were totally safe and multiple trials had been conducted before they were approved for use. Banners and educational materials have also been put up on the safety issue at all vaccination booths. In several of the 11 districts, a ground-level campaign has also started to make common people aware about the safety of the vaccines.
"Calls were made by local healthcare workers to the beneficiaries to make sure that they have received the SMS sent to them for vaccination and find out what are their plans about getting vaccinated," said a district official. "Most of them said that being healthcare workers, they know the importance of the vaccines and they trust the vaccines."
The official added that some of the healthcare workers had some doubts about the safety, but those were addressed by the callers.
Among the 81 vaccination centres to be used on Saturday, 75 centres will give Covishield shots while six will administer Covaxin. The central government has made it clear that the vaccines are 100% safe.
According to sources, while a large number of healthcare workers think they should get the vaccines, some are not confident about getting them first. The authorities are using posters and educational materials at vaccination centres to encourage healthcare workers to take the shots and show the way to others.
The health department has roped in ASHA and anganwadi workers to go door to door and clear doubts of people regarding vaccination.