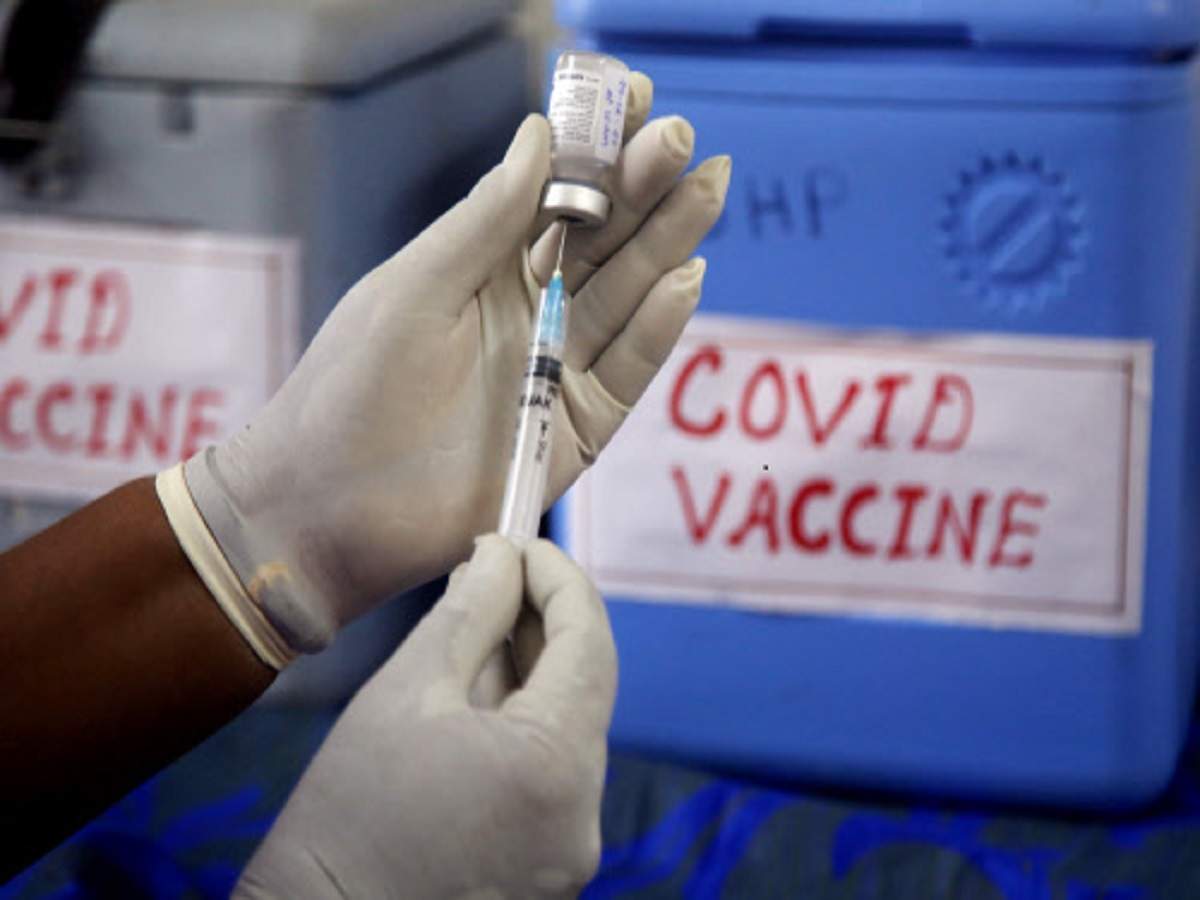 New Delhi: India and China are, quite unwittingly, on opposing sides of a heated political contest in
Brazil
, one involving Covishield by the Serum Institute and
Coronavac
by China's Sinovac.
Brazilian President Jair Bolsonaro, who has time and agains scoffed at the Covid threat, did not focus too much on securing vaccines for his people, even though Brazil is, like India, one of the world's top vaccine-producing countries.
However, things became serious when the governor of Sao Paulo, Joao Doria, Bolsonaro's opponent and a contender for the presidency in 2022 declared in December 2020, that he would vaccinate 44 million residents of his province with Coronavac, developed by China's Sinovac. The vaccine has been in Phase 3 trials at Sao Paulo's Butantan Institute and was cleared by Brazil's drug authority Anvisa. Doria's intended vaccination programme is expected to kick off on January 25, according to reports. The Chinese vaccine trials in Brazil became slightly contentious as a result of a couple of "adverse incidents."
Bolsonaro has dismissed the Chinese vaccine, instead, pinning hopes on the Astra Zeneca vaccine which was also in phase 3 trials in Brazil's respected Fiocruz Institute that is controlled by the central government. But they started late, say reports, so everything, from approval to procurement had to be pushed back. Some other governors have also asked Bolsonaro's government for a vaccination plan, which is yet to be rolled out.
Brazil then turned to India's Serum Institute which is manufacturing the Astra-Zeneca vaccine here. Unlike others, SII took the risk of producing millions of doses of the vaccine in advance of the approvals. Brazil has asked for two million doses before the end of this month.
SII CEO Adar Poonawala raised anxieties when he said last week that the Indian government could restrict export. But the Centre clarfied there was no such move planned. Apart from Brazil, other countries like Saudi Arabia, Morocco, Bangladesh, Myanmar and South Africa have made pre-purchase deals for the vaccine.
Full report on www.toi.in