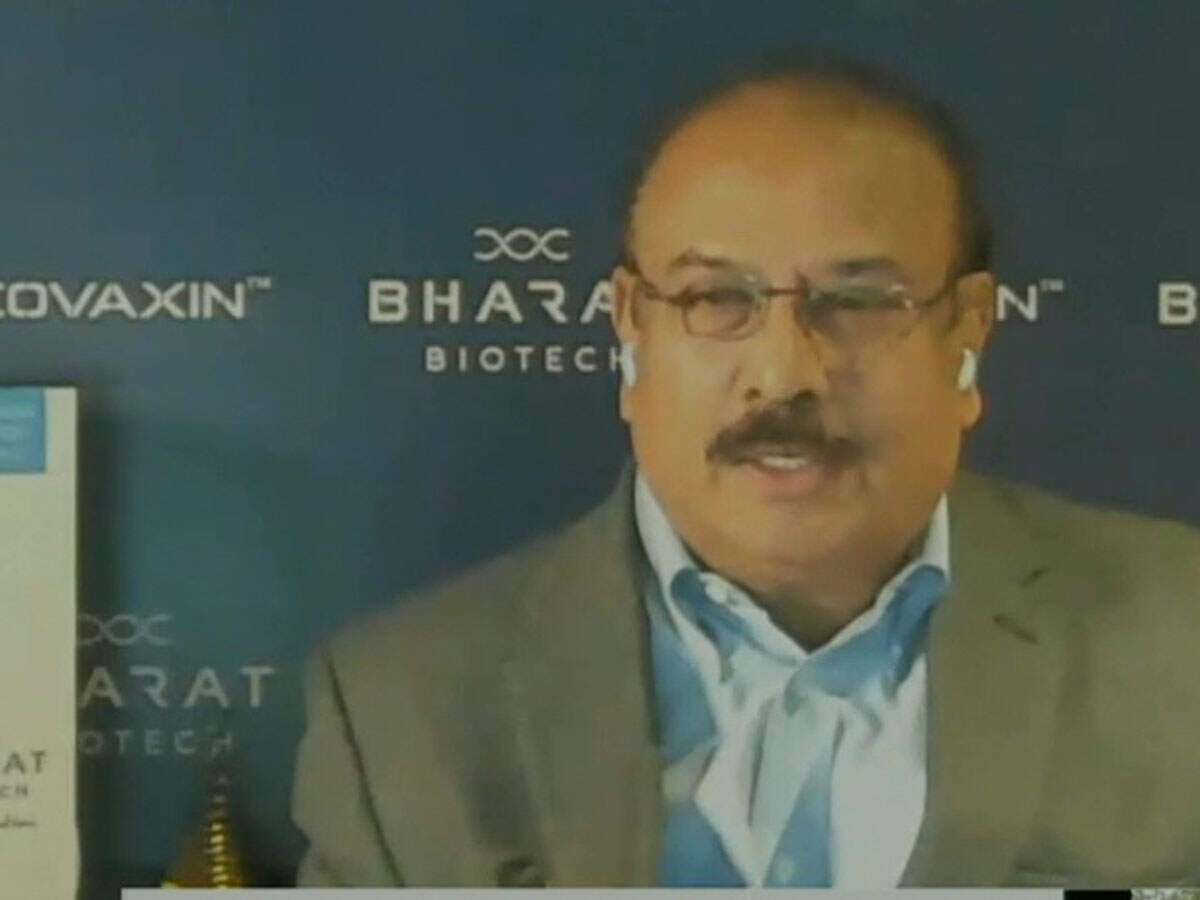 Amid growing concerns over the indigenous coronavirus
vaccine
developed by Hyderabad-based
Bharat Biotech
, the
company
's MD
Krishna Ella
today asserted that the
clinical trials
have been conducted globally over a period of time and it is one of the safest vaccine makers.
Now that vaccine is being politicized, I want to state very clearly that none of my family members is associated with any political party, said Dr Krishna Ella, the founder and chairman of Bharat Biotech.
He also hailed the decision of DCGI to approve Covaxin for emergency restricted use and termed it as a giant leap for innovation and novel product development in India.
Elaborating on COVAXIN's journey, Dr Ella said, "we are not just conducting clinical trials in India. We have done clinical trials more than 12 countries including UK. We are doing clinical trials in Pakistan, Nepal, Bangladesh & other countries. We are not just an Indian company, we are truly a global company."
We are not a company without experience in vaccines. We have tremendous experience in vaccines. We are touching 123 countries. We are the only company that has got such extensive experience & extensive publication in review journals, he added.
He added, "many people are just gossiping, it's just a backlash against Indian companies. That is not right for us. We don't deserve that. Merck's Ebola vaccine never completed a human clinical trial at all but WHO gave emergency authorization for Liberia & Guinea."