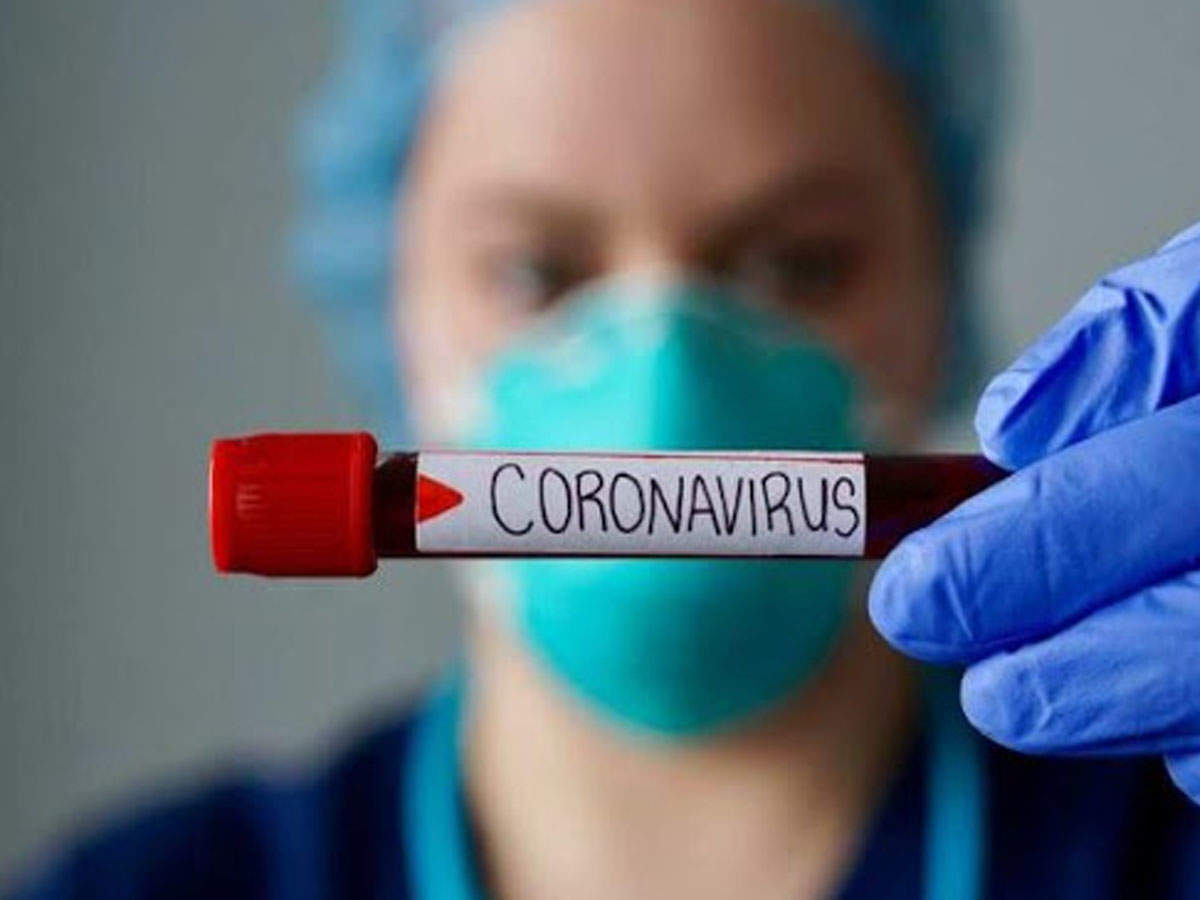 Ahmedabad: In what appears as a model of public health strategy to curtail the frantic spread of Covid 19, the Ahmedabad district Covid management, based on segregation of patients based on viral load between June 10 and July 7, has come into focus of community medicine experts.
The model hinged on a simple strategy that cases with low viral load–determined by cycle threshold or 'Ct value' identified during RT-PCR tests– may be quarantined at home with standard precaution whereas patients with higher viral load (super spreaders) are to be quarantined in institutions–hospital or separate premises away from family. The study was led by department of community medicine, All India Institute of Medical Sciences (AIIMS),West Bengal, and Kalinga Institute of Medical Sciences, Bhubaneswar . The scholars, Paramita Sengupta and Bidisa Sarkar examined how during the peak Covid period Ahmedabad health authorities witnessed a drop in cases while other districts witnessed an increase. The strategy was suggested by ICMR-National Institute of Occupational Health (NIOH), Ahmedabad.
As of July 7, 2020, even though the number of new cases in Gujarat was a record-breaking 778 yet number of new cases in Ahmedabad district was 187. Ahmedabad city alone witnessed a total case of less than 200 cases on 30 June, which happens to be the lowest in the past 60 days. The study suggests that the segregation also involved contact tracing of previous five days of the Covid cases with higher viral load (high & moderate) since transmission starts on an average 4 to 5 days prior to first appearance of symptoms. But how does one recognize Covid-19 cases with a high viral load?
The NIOH, Ahmedabad team had claimed in May that the value was generated while doing reverse transcription polymerase chain reaction (RT-PCR) tests to confirm Covid-19 cases. "The Ct value is inversely proportional to the viral load of patients," claims a senior health official. If Ct value of a Covid-19 patient is between 17 and less than 24, it is a high viral load. Ct values between 24 and less than 31 indicate a moderate viral load, while Ct values between 31 and 38 indicate a low viral load.
"It has been estimated that 10% patients with high SARS-CoV-2 viral load are responsible for spreading 80% of all local transmissions," the research published in November in Journal of Family Medicine and Primary Care claims.