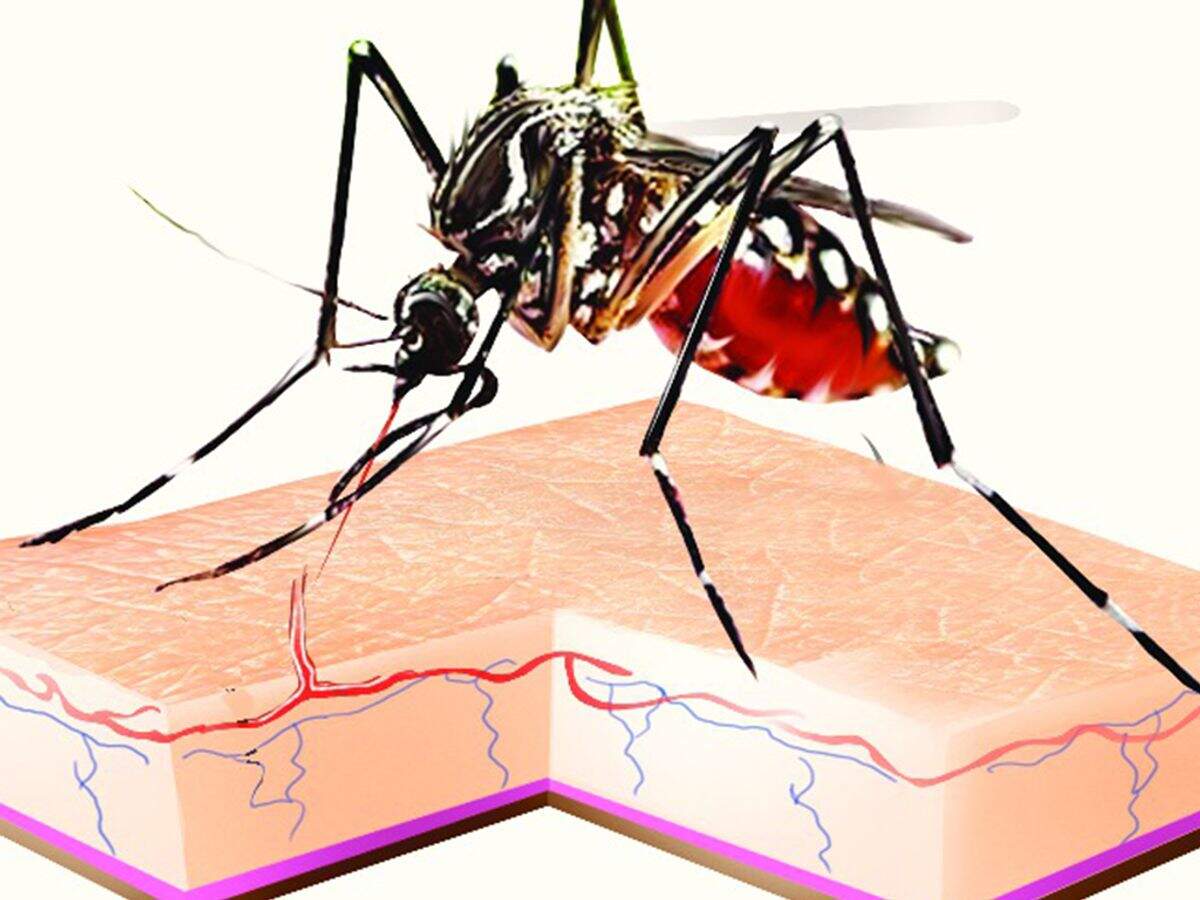 Chandigarh: On toes to check Covid-19 cases, the health authorities are also keeping a close watch on the incidence of dengue, whose cases have exceeded the number reported last year.
Haryana has reported 1,361 dengue cases so far with Panipat and Rohtak districts topping the table with 230 and 219 cases, respectively, till December 14. The number of cases last year was 1,207. The number is expected to go up as the cases are pouring. The final figure will be prepared on December 31, the health officials said.
Charkhi Dadri, Hisar and Kaithal districts have also reported more than 100 dengue cases.
Director general of health services (DGHS) S B Kamboj cited intensified testing as a reason for increased numbers. "People were really forthcoming to get themselves tested. And there is no casualty this year as well," Kamboj added.
"At the same time, our improvised diagnostic and treatment facility in the government-run hospitals too should be credited for zero casualty due to dengue," the DGHS said.
In 2015, Haryana had reported a maximum of 9,921 dengue cases, followed by 2,494 in 2016, 4,550 in 2017 and 1,936 in 2018. Health officials were hopeful of keeping the incidence this year under control.
At the same time, the health department has been able to contain malaria cases. According to information till December 14, the state had reported only 109 malaria cases against 1,497 reported last year. Except for Nuh and Palwal districts which reported 24 and 33 cases, respectively, all the districts have reported less than 10 cases so far.