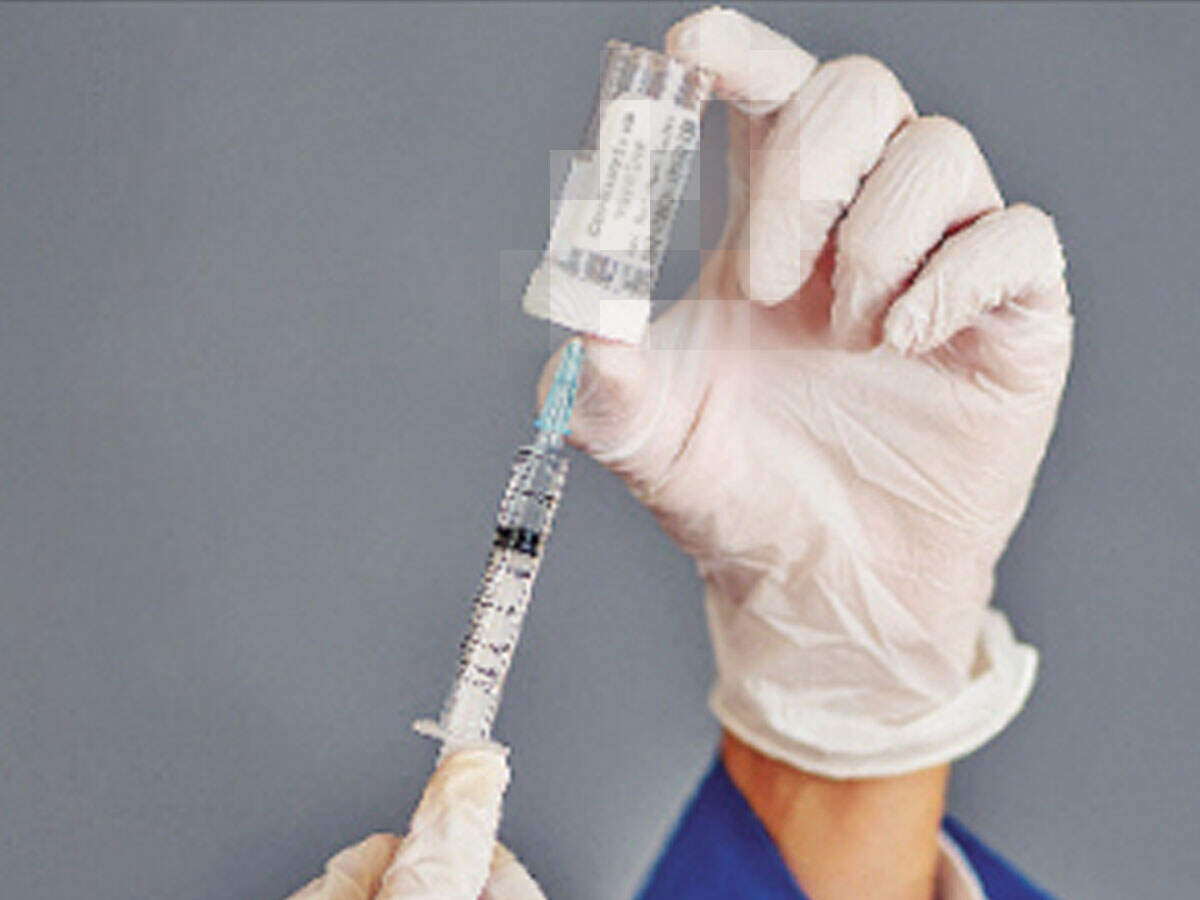 Sushmi.Dey
New Delhi: The drug regulator has allowed human trials of the first local mRNA Covid vaccine candidate and the preliminary results are likely by March.
It assumes significance as Covid-19 vaccines based on this platform, like those by Pfizer-BioNtech and Moderna, are expected to have better efficacy but currently appear out of bounds for India. The Subject Expert Committee under the Central Drugs Standard Control Organisation that met on Wednesday recommended grant of conditional approval for phases 1/2 human clinical trial of the vaccine candidate. The recommendations of the panel were later approved by the DCGI. Pune-based Gennova Biopharmaceuticals has developed the vaccine candidate in collaboration with Seattle-based HDT Biotech Corporation.
The mRNA vaccines do not use the conventional model to produce immune response. They carry the molecular instructions to make protein in the body through a synthetic RNA of virus. The host body uses this to produce the viral protein that is recognised and thereby making the body mount an immune response against the disease. mRNA-based vaccines are scientifically the ideal choice to address a pandemic because of their rapid developmental timeline. "The mRNA vaccine is considered safe as it is non-infectious, non-integrating in nature, and degraded by standard cellular mechanisms," the department of biotechnology said.