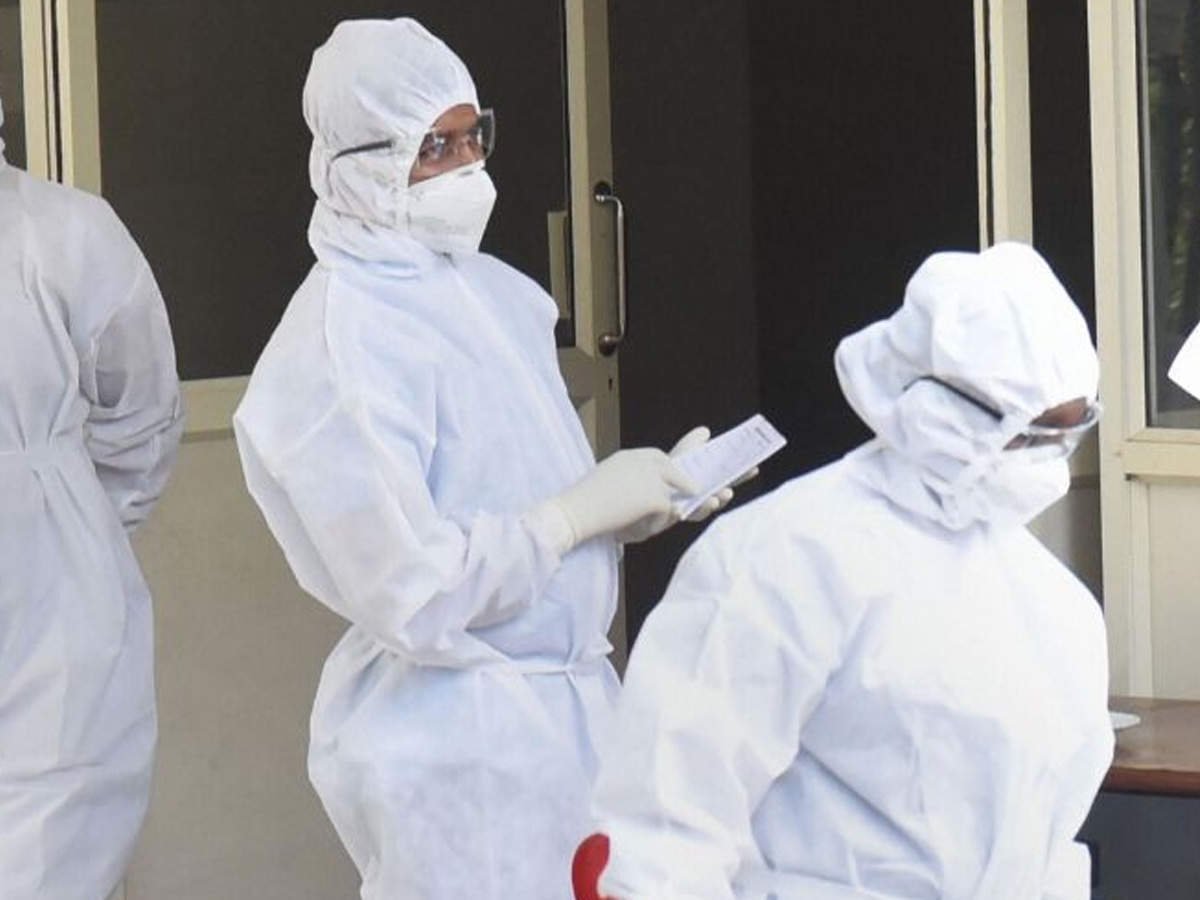 BHOPAL: Cases of
Covid-19
reinfection are being reported in the state capital, according to top medical experts at Gandhi Medical College (GMC) and AIIMS Bhopal. The number of such cases is about seven in GMC and a dozen in other hospitals.
Furthermore, the muchtalked about 'herd immunity' could be waning. Areas which were hotspots are once again reporting a spurt in new Covid cases. Covid-19 cases in Bhopal city have significantly increased in the last week. Sero-survey released in early October has indicated that main Bhopal city had healthy herd immunity compared to township areas.
"There have been around seven patients who have retested positive for Covid. They were first diagnosed with the infection around the monsoon season. Covid-19 is behaving very differently," said a senior consultant at Gandhi Medical College (GMC), seeking anonymity.
Patients who have been once again been diagnosed with Covid-19 after recovery, include senior citizens and healthcare workers. It includes cases who are reported reinfection in just over two months after the first infection.
"When herd immunity is developed the spread of infection slows down. A surge in infection is controlled. Given the weather conditions, symptomatic patients are being tested as virus is already circulating in the community," said GMC professor and leading pulmonologist, Dr Lokendra Dave.
"Complacency against Covid-19 is our worst enemy. The much anticipated vaccine is far off," said AIIMS Bhopal director, Dr Sarman Singh.