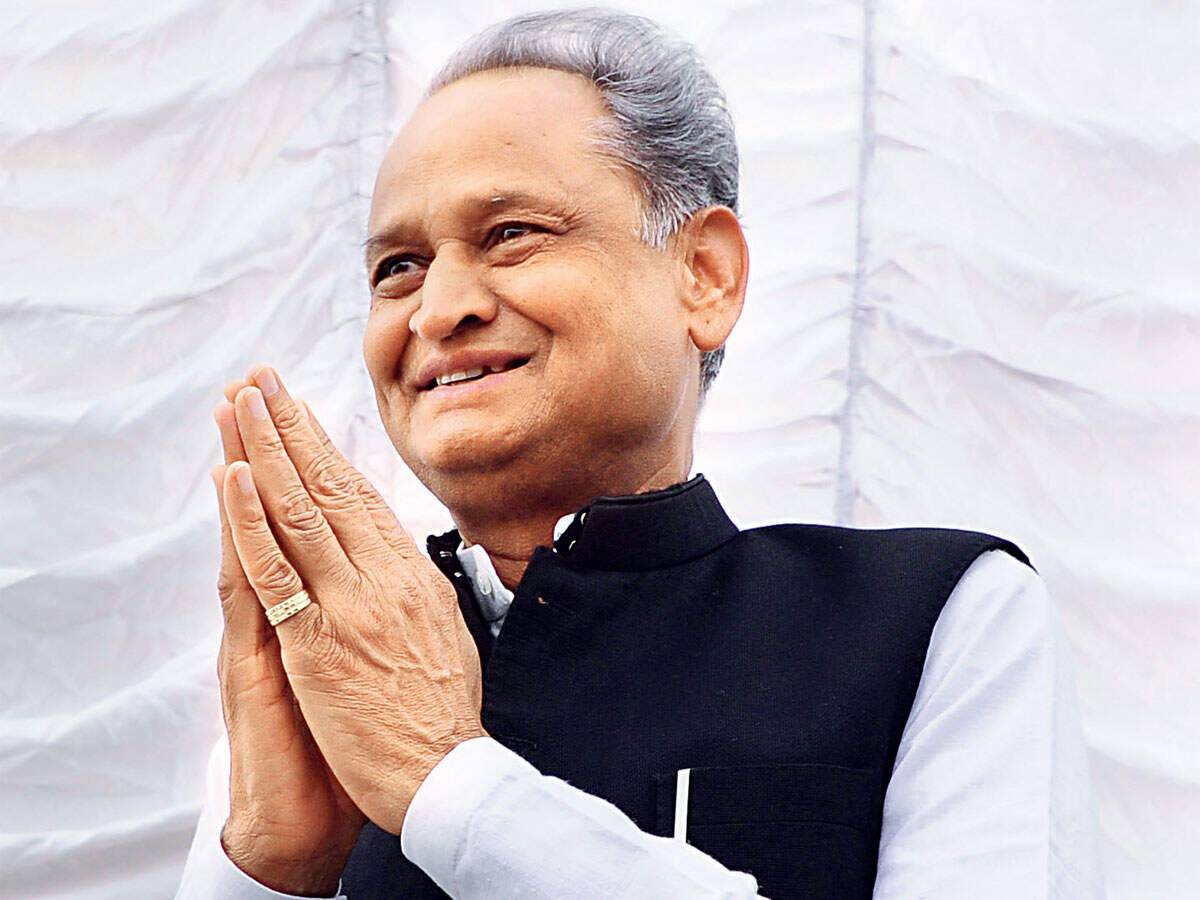 Jaipur: Chief minister
Ashok Gehlot
on Wednesday said in this critical period of Covid
pandemic
, private
hospitals
also should increase beds and provide treatment at the prescribed rate. He directed administrative officers and the medical department to ensure that people do not have any inconvenience in getting treatment in
private hospitals
.
Gehlot was addressing the Covid-19 review meeting at the chief minister's residence. He said due to the festive season, weddings, pollution and cold, infections might increase rapidly in the days to come. Keeping this in mind, expansion of other medical facilities including oxygen and ICU beds are necessary in state and private hospitals.
Change medical protocol
The CM said there was a difference of symptoms among patients. He said that if there is a need to change the medical protocol, then a team of experts should study it so that we could provide better treatment to Covid patients.
Pulse oximeters will be given to Asha workers
Gehlot said in many cases it had been revealed that people die due to sudden drop in oxygen levels. The state government has already provided pulse oximeters to ANM level medical personnel across the state. Now pulse oximeters will be given to all ASHA workers also so that people could easily check their oxygen levels.
Disease spreading in villages too
The chief minister said so far 573 deaths have been reported due to Covid in villages, which is 27 per cent of the total fatalities. He urged villagers to fully comply with health protocols and get treatment if they have cold and cough. He directed officials to increase testing in rural areas too. He said if any patient had any difficulty in getting admission in hospital, contact the centralized helpline number 181.
Secretary (medical and health) Siddharth Mahajan said so far 2,089 Covid deaths had been reported in the state of which 1,468 were males and 621 females. While there were 573 deaths in rural areas, the urban areas contributed 1516. These include 1,264 persons over 60 years of age.