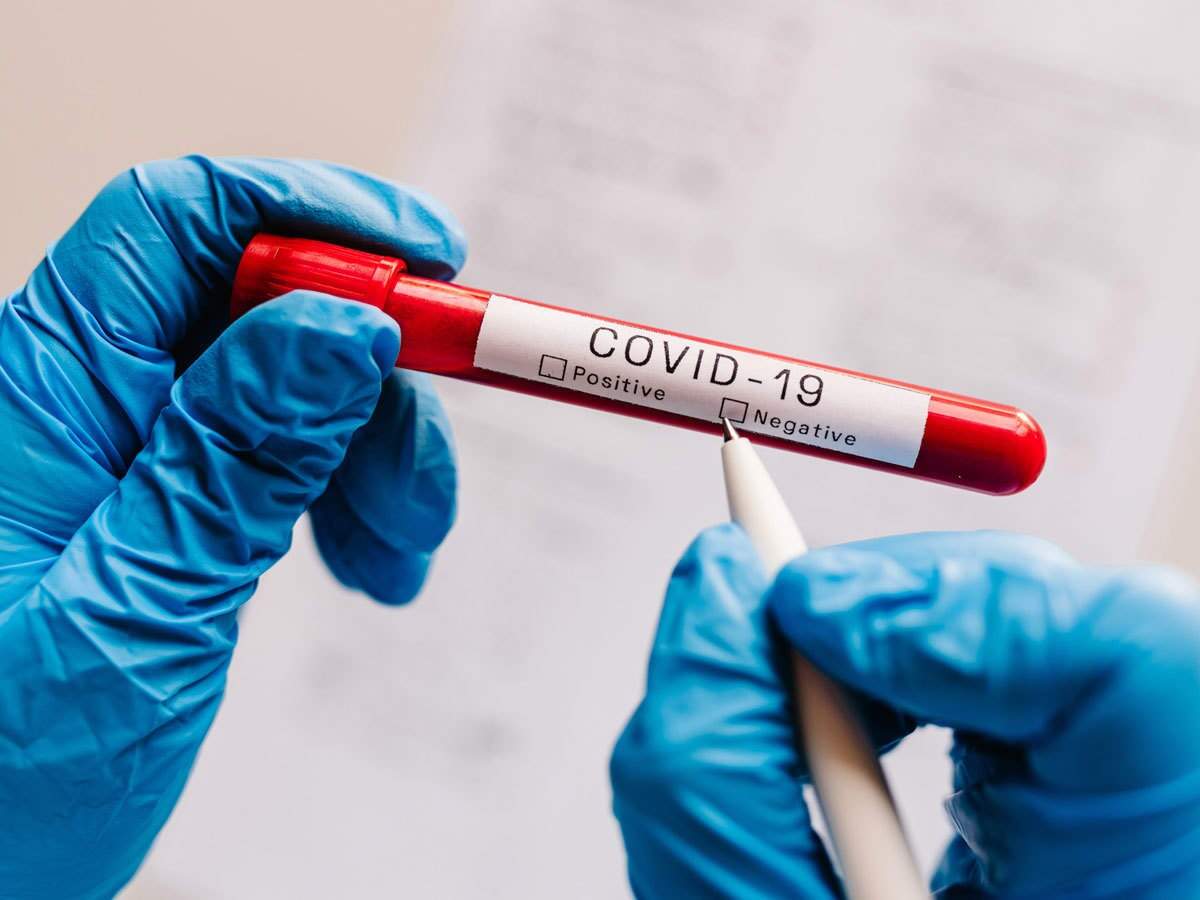 Delhi
and Kolkata have seen the fastest rise in Covid cases and deaths in November among India's largest megapolises, but
Pune
continues to have the highest number of total cases and deaths per million, while Ahmedabad by far has the highest case fatality rate.
After touching the highest number of daily cases on November 14, Delhi's figures are showing signs of abating over the last three days, though whether it is the usual or festive weekend dip remains to be seen.
Different metros hit their peak load of daily cases at different points of time. Ahmedabad hit it as far back as in May, Chennai in July and Bengaluru in October. Mumbai and Pune hit it in September, after which there has been a steady decline in numbers.