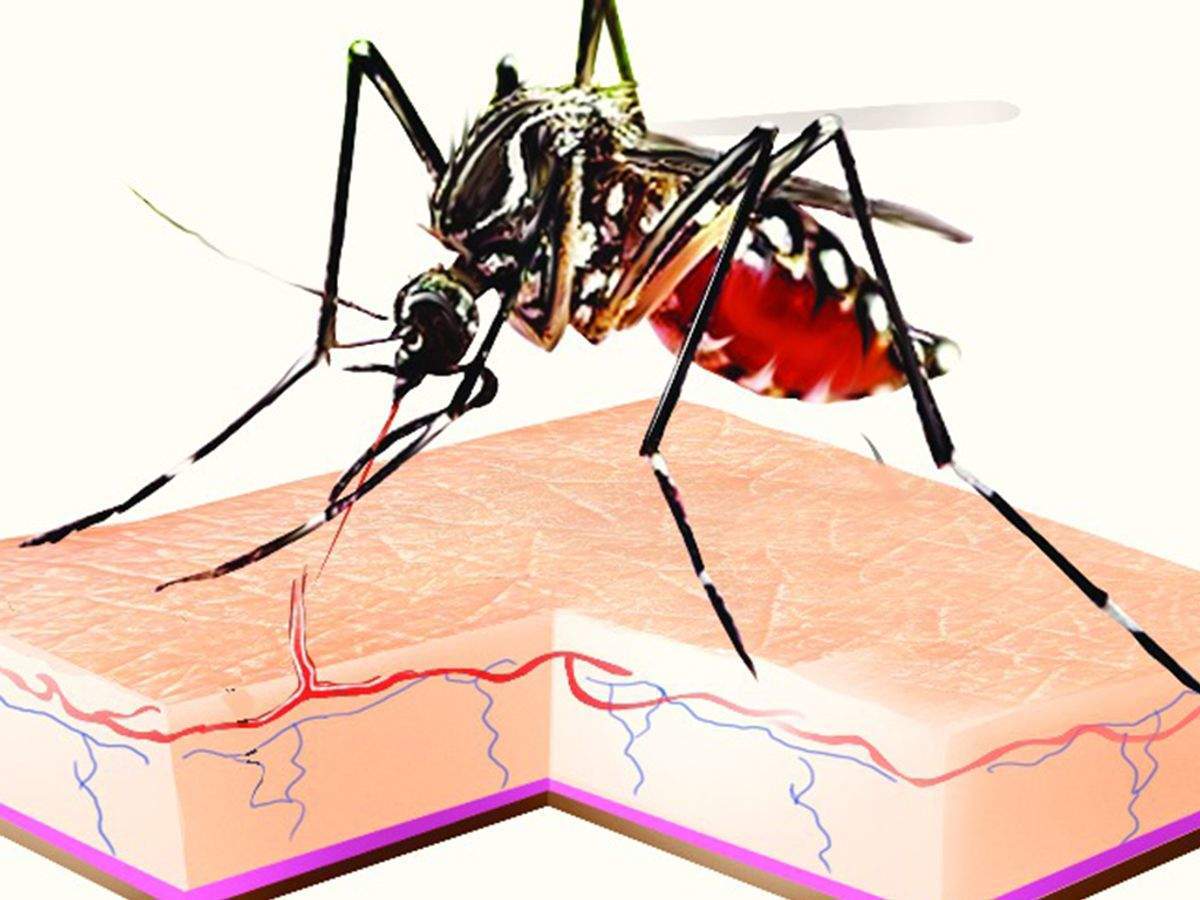 MUMBAI
: Amidst the dropping number of
Covid-19
cases in the city, doctors report an increase in the number of patients with viral fevers such as
dengue
and gastroenteritis.
While BMC executive health officer Dr Mangala Gomare said the public health department had not noticed a drastic rise in non-Covid infections, private doctors said they had treated cases of viral chikungunya as well. These viral diseases increase in the winter months beginning November.
"Until September, doctors were sure that patients with fever and/or cough and diarrhea were possibly suffering from Covid, but now the spectrum of suspected diseases is wider," said infectious diseases specialist Dr Anita Mathew from Fortis Hospital, Mulund. She said patients with fever were testing negative for Covid and testing positive for dengue and even chikungunya. The cases of viral gastroenteritis shot up in the last month.
However, doctors said the number of patients for other viral diseases has been lower this year compared to the same period last year.