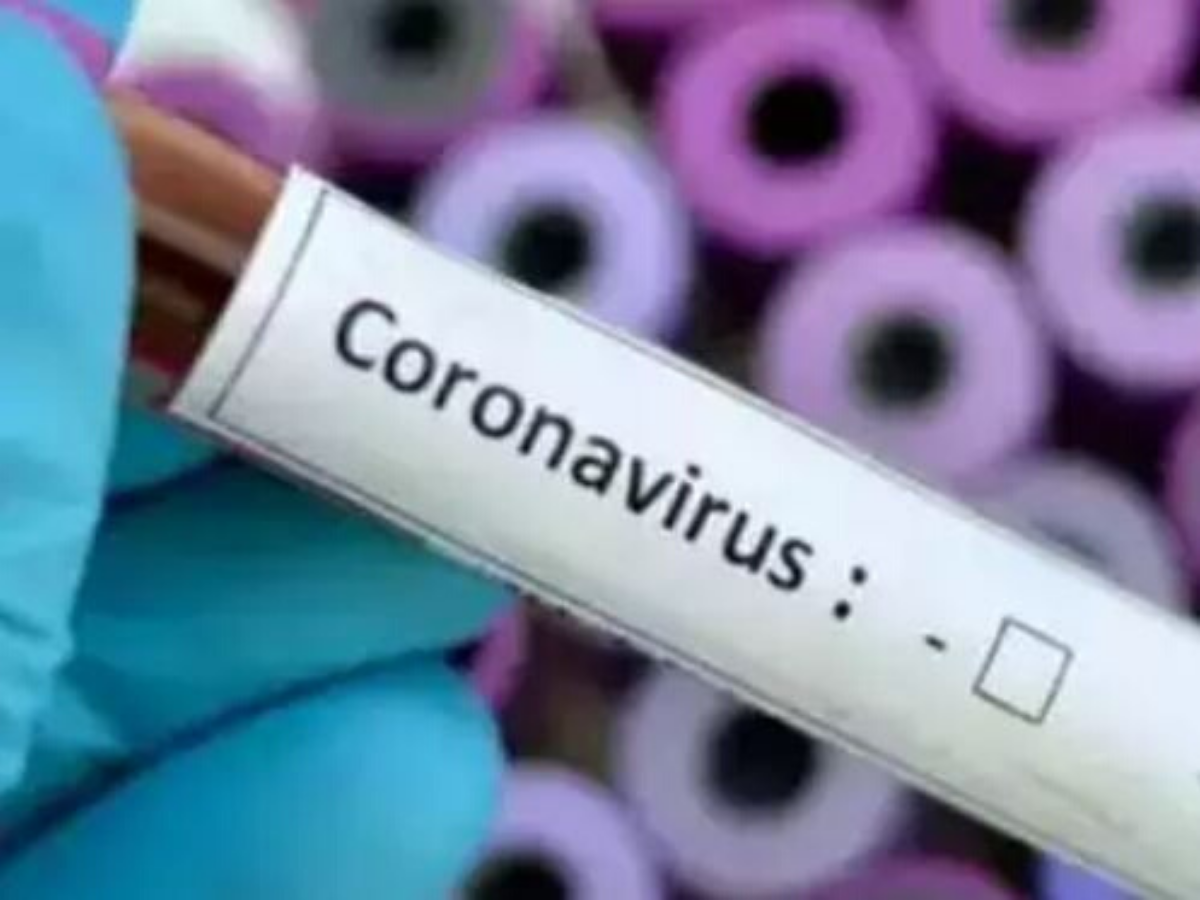 Lucknow
: Even though the
Covid-19
situation has been improving in UP, except for NCR and neighbouring districts, the government remains on high alert and is actively preparing to tackle a second wave of infections, if it hits the state.
Medical education minister Suresh Khanna has issued specific instructions to medical colleges to be prepared to tackle the possibility of a surge in cases post-Diwali.
"The case positivity rate and death rate in UP have declined and are below national averages, but the weather change and festive season can leave many sick. Therefore instructions have been issued to medical colleges and institutions to be prepared," he said.
He also told officials to ensure non-Covid care achieves 100% normalcy soon.
Meanwhile, the Covid-19 tally in state reached 5.05 lakh on Thursday with the addition of 2,278 new cases in the past 24 hours. The number of recoveries also climbed to 4.75 lakh with 1,870 more patients getting cured.
Health officials expressed concern over rising cases in some districts, particularly in western UP. "The situation in other districts is normal, but cases are increasing marginally in certain western UP districts, particularly in NCR," said principal secretary, health and family welfare, Alok Kumar.
The surveillance teams recorded 21 Covid deaths, taking the toll to 7,302, said officials.
Kumar said the number of cases has been declining, but the risk of contracting the infection still remains high.
"After declining every day for nearly seven weeks, Covid-19 cases have recorded a mild surge in the past few days. The increased activity around festivals and weather change makes virus spread easier. Prevention is the only armor against the virus," he stated.