(CNN) —  
Walmart's Black Friday sale in 2020 looks very different than it has in previous years — as is to be expected in a year that has been so unique in countless other ways. For this holiday shopping season, Walmart has expanded its Black Friday sale to be not just one day, but three separate events held over two weeks leading up to the official day.
All the sales will have great deals on electronics, but in terms of other product categories, each event has a couple different focus areas. During the first event, with deals going live online November 4 and in stores November 7, sales also include discounts on toys and home products — so now's the time to stock up on small appliances, like the Magic Bullet personal blender (marked down to $15) and a 42-inch Roku TV for $88. (A simultaneous Tire Event will also be taking place online with $20 off per tire.)
The second event, beginning online November 11 and in stores November 14, features apparel and home goods deals; the third event kicks off November 25 with deals in stores November 27 and will see savings on gifts and seasonal decor.
The mega-retailer has said it will take adequate safety precautions for those who opt to go to the stores in person, though generally, limiting unnecessary errands is best practice during a pandemic. Since all the deals are online — start sooner than those in stores — it's easy to shop the entire event from home. Read on for some of our picks from Walmart's Deals for Days event that are available now, and for our favorite among the price-drops set to happen this weekend.
Instant Pot DUO60 6-Quart Duo Crisp ($79, originally $149.99; walmart.com)
Instant Pots have become incredibly popular in recent years, and for good reason — they basically do it all. This one ups the game with air-frying capabilities, plus another 10 functions, including sous vide, baking, dehydrating, roasting and steaming.
onn. 42" Class FHD 1080P LED Roku Smart TV ($88, walmart.com)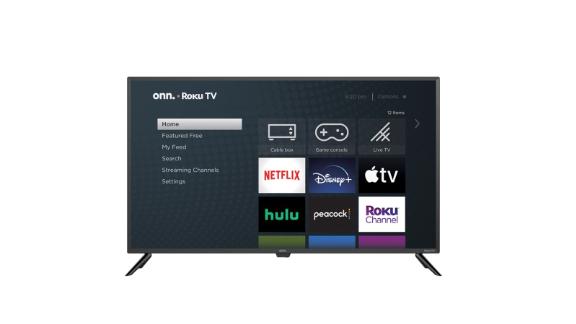 A 42-inch TV for just $88? Count us in (and trust, it's way better than a laptop for your queue of shows and movies this winter).
RCA 480p Projector ($49, originally $79; walmart.com)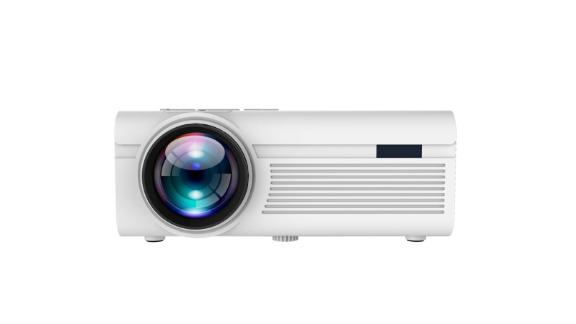 Not looking to pick up a new TV? Projectors are an awesome alternative and provide a great way for families or flatmates to host movie nights or binge shows on Netflix — all you need is a table and a light-colored wall.
iRobot Roomba ($177, originally $244; walmart.com)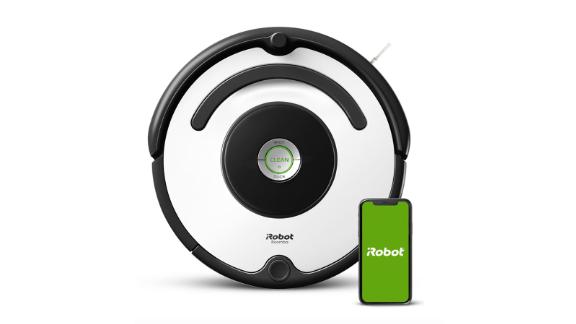 One of the sale's online-only deals, this Roomba will clean your floors for you like a pro without you having to lift a finger — beyond using its companion app, that is. This robo vac learns your habits to create custom schedules, has a brush for corners and edges, and is compatible with Google Assistant and Alexa.
Yankee Candle Large Jar ($10, originally $16.88; walmart.com)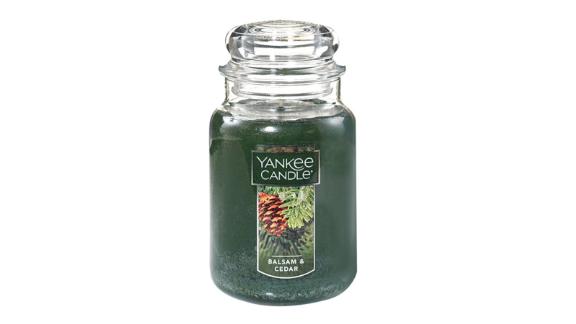 Get cozy this fall by stocking up on scents from Yankee Candle. They're all $10 for the large jar size during the Walmart Black Friday events. Plus, with 110 to 150 hours of burn time, they'll last all season long.
Magic Bullet Essential Personal Blender ($15; walmart.com)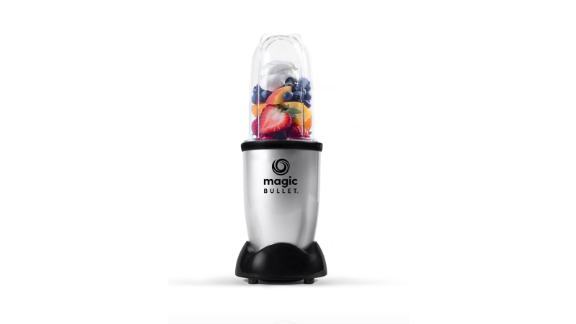 Perfect for blending, chopping, whipping and grinding for one, this personal blender is super-easy to use and comes with a take-away cup so you can get your smoothie to go.
EZ-Fold Arcade Basketball Game ($69; walmart.com)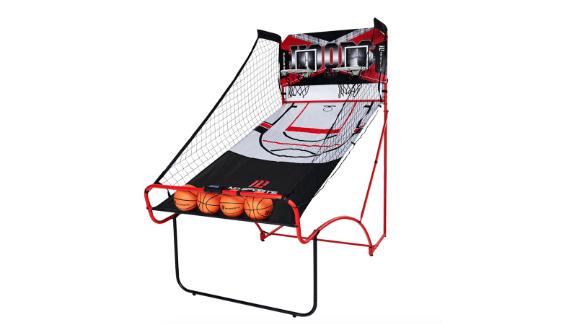 In need of a non-screen-based activity for the family? Look no further. This space-saving hoops set is great for basements or spare corners of the garage.
SEQUENCE Game ($17.97; walmart.com)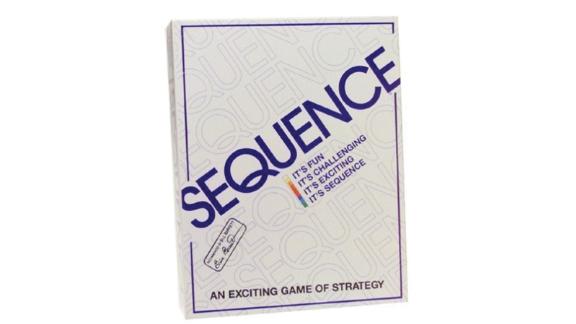 This family classic combines strategy and luck as players complete to lay down the required amount of sequences on the board before anyone else can get there first. It's also a game for all ages, thanks to clear instructions and gameplay that are great for anyone 7 and up.
For more great Walmart deals, check out CNN Coupons.