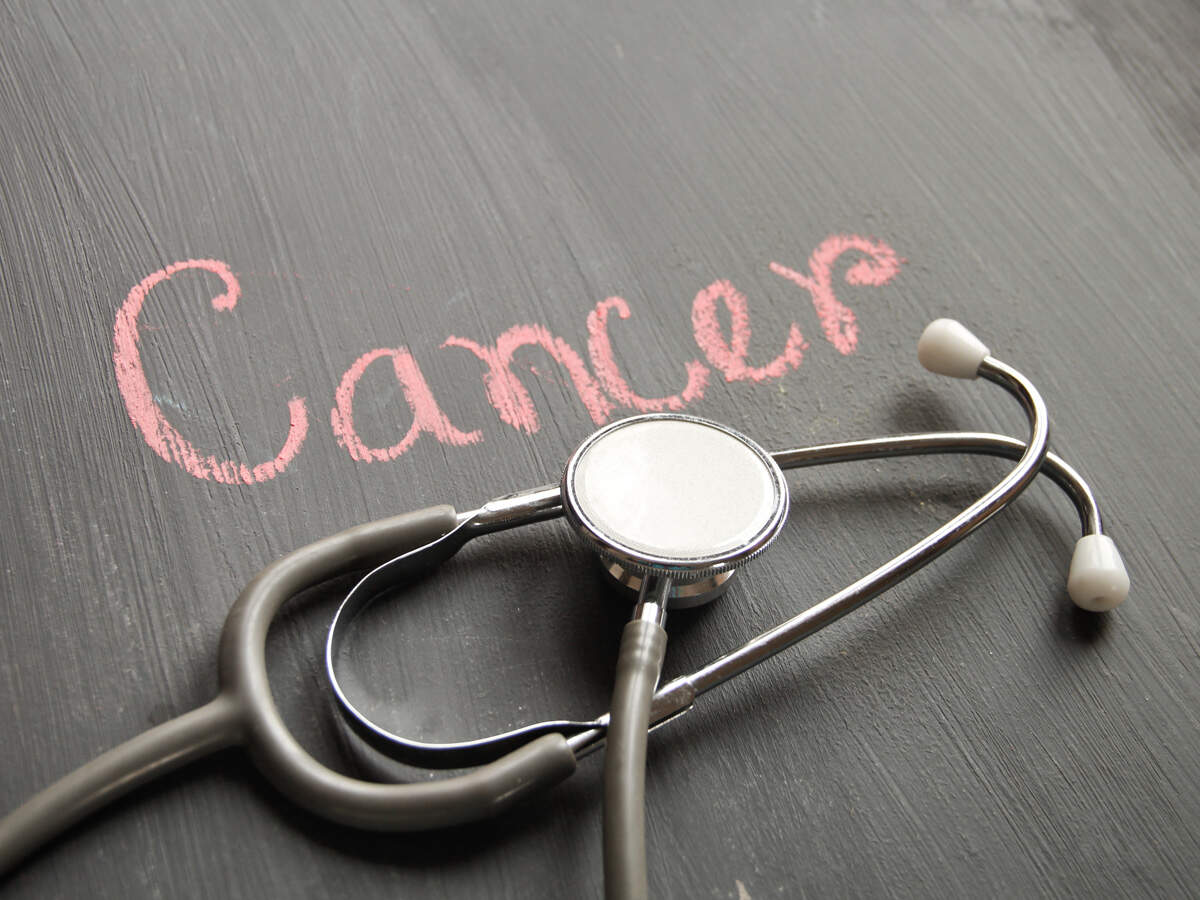 Madurai: Doctors stressed the need to avoid fear of hospital visits for
cancer patients
, especially during the time of
Covid-19
since some types of cancers are completely curable with proper and timely treatment. Doctors said that though cancer patients are high risk groups for Covid-19 as they are immuno-compromised, paradoxically so far mortality has been on the lower side among them.
The 'National Cancer Awareness Day' was observed in the district on Saturday. Out of the total 424 Covid-19 deaths so far in Madurai, only six were cancer patients. The 1.4% share is less than even diseases such as chronic kidney disease or coronary artery disease, each of which account for more than 10% of the number of deaths. "It is a kind of paradox for cancer patients. In some Covid-19 patients, cytokine storm, an exaggerated inflammatory response occurs. However, in case of cancer patients undergoing chemotherapy, their immune response is already suppressed and hence are unlikely to trigger cytokine storm," said Dr Rajasekaran, head, medical oncology, Government Rajaji Hospital. The doctor also explained that as per protocol if a cancer patient tests Covid-19 positive, they are first treated for Covid-19 and once they recover, cancer treatment is continued.
Dr Krishnakumar Rathnam, senior consultant of medical oncology at a private multi-speciality hospital in Madurai, said that now there is more awareness about cancer treatment but there are still around 40% of patients, especially from rural areas, who still believe cancer can only mean death and have misconceptions about the treatment. "While people are more aware about the disease, many still hesitate to come forward to treatment since they believe chemotherapy and radiation causes only harm and can kill them," he said. The doctor also added that general screening for cancer had declined from 10 patients per month to just one patient during the past two months.
At GRH, doctors said that the census of cancer patients has increased over the years during the past decade with increasing awareness. Dr Rajasekaran said that following safety precautions, cancer patients can come for treatment without fear. He urged public to come for check-ups for non-communicable diseases, through which cancer is usually diagnosed. "All latest medicines are available for cancer treatment at GRH and the bed capacity has been increased. Under CMCHIS, patients can avail the treatment free of cost," he said.