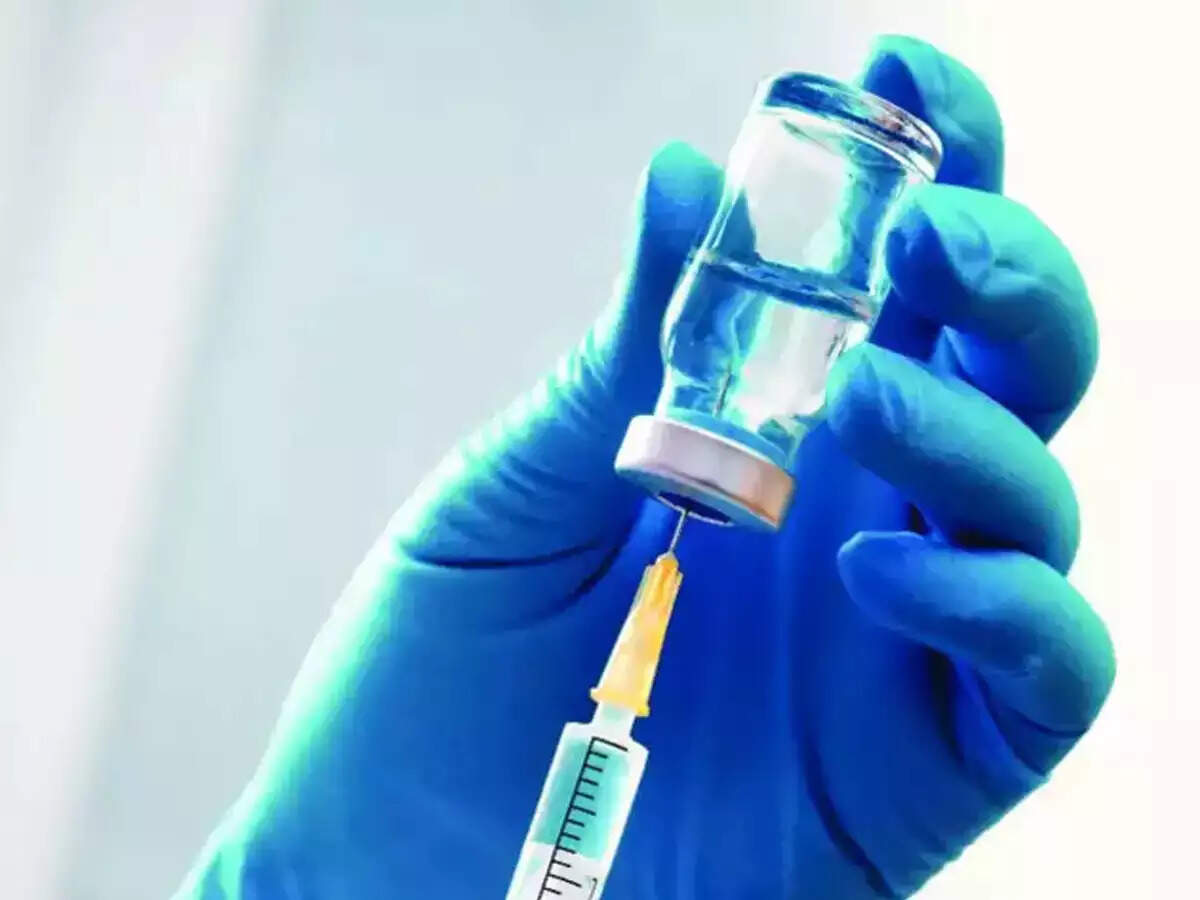 NASHIK
: Nearly 26,000 staff and medical professionals working with government and private medical establishments in the rural areas of Nashik district have been identified to receive the
Covid-19
vaccine, whenever it is available.
The Central government has asked the district administration to prepare the list of persons engaged in healthcare facilities, who will be provided the vaccine on priority.
A senior officer from the civil hospital said a drive was carried out in the rural areas to identify the number of vaccine doses required for the healthcare workers.
About 19,822 medical and non-medical people from 129 government medical facilities have been identified, along with 2,782 people from 31 establishments under the civil surgeon in rural areas. About 3,334 people from 648 private establishments have been identified.
These people have been registered through their Aadhaar card numbers and other details. A QR code has been generated to keep track of the vaccination process and health monitoring of the beneficiaries.
"We don't know whether it is going to be a single dose or double dose vaccine. But the QR code will be used to monitor the health of those given the vaccine," the officer said.
The officer added that the vaccine would only be given to the identified people and not their family members.
Asked about the data for the urban areas, the officer said it was being collected and would be ready by November 11. Once the final data has been prepared, it will be sent to the state and the central governments.