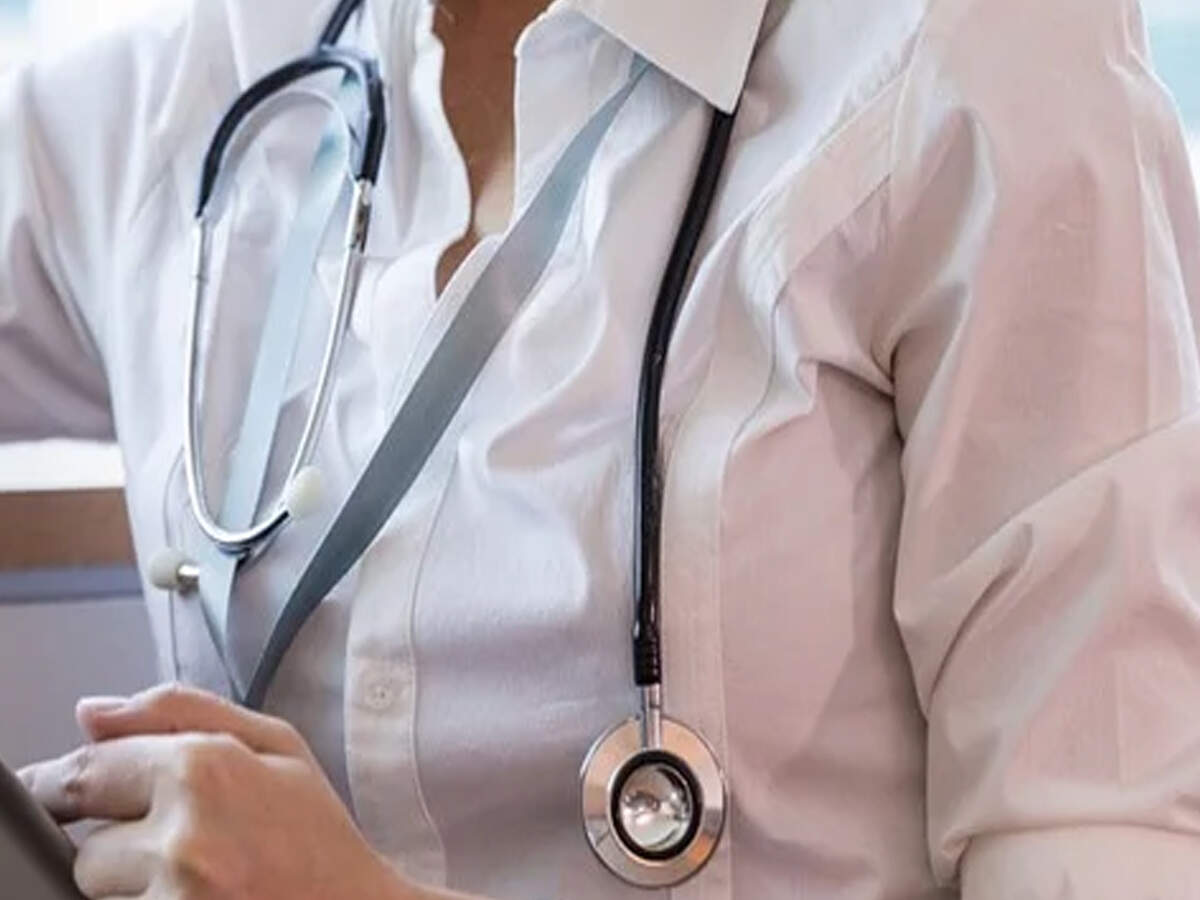 MADURAI
:
Kidney patients
, who require
dialysis
, should opt for peritoneal dialysis (PD) with remote patient monitoring (RPM) as there is a risk of contracting
Covid-19
from fellow dialysis patients in
hospitals
, said Dr Sampath Kumar, head, department of nephrology,
Meenakshi Mission Hospital and Research Centre
in Madurai.
In a statement, Kumar said that PD is a form of standard dialysis therapy, which uses the peritoneum in a patients' abdomen as the membrane through which fluid and dissolved substances are exchanged with the blood. It is a very convenient, home-based procedure that can be done by the patient following basic training and hygiene guidelines.
PD with RPM enables doctors to be connected with the patients throughout the day and gives the doctors on-demand access to accurate and timely treatment data recorded during PD. The system notifies the doctors of special issues during the dialysis process, which helps them to adjust the dialysis plan accordingly.
The added advantage is reduced treatment and need to travel to hospital. People with chronic kidney diseases (CKD) can successfully use RPM without jeopardizing their safety due to Covid-19, said Kumar.
Enabling PD through platforms like RPM in such challenging times would be highly feasible for patients to improve knowledge regarding self-care, feel the presence of the healthcare professionals remotely while on dialysis at home.