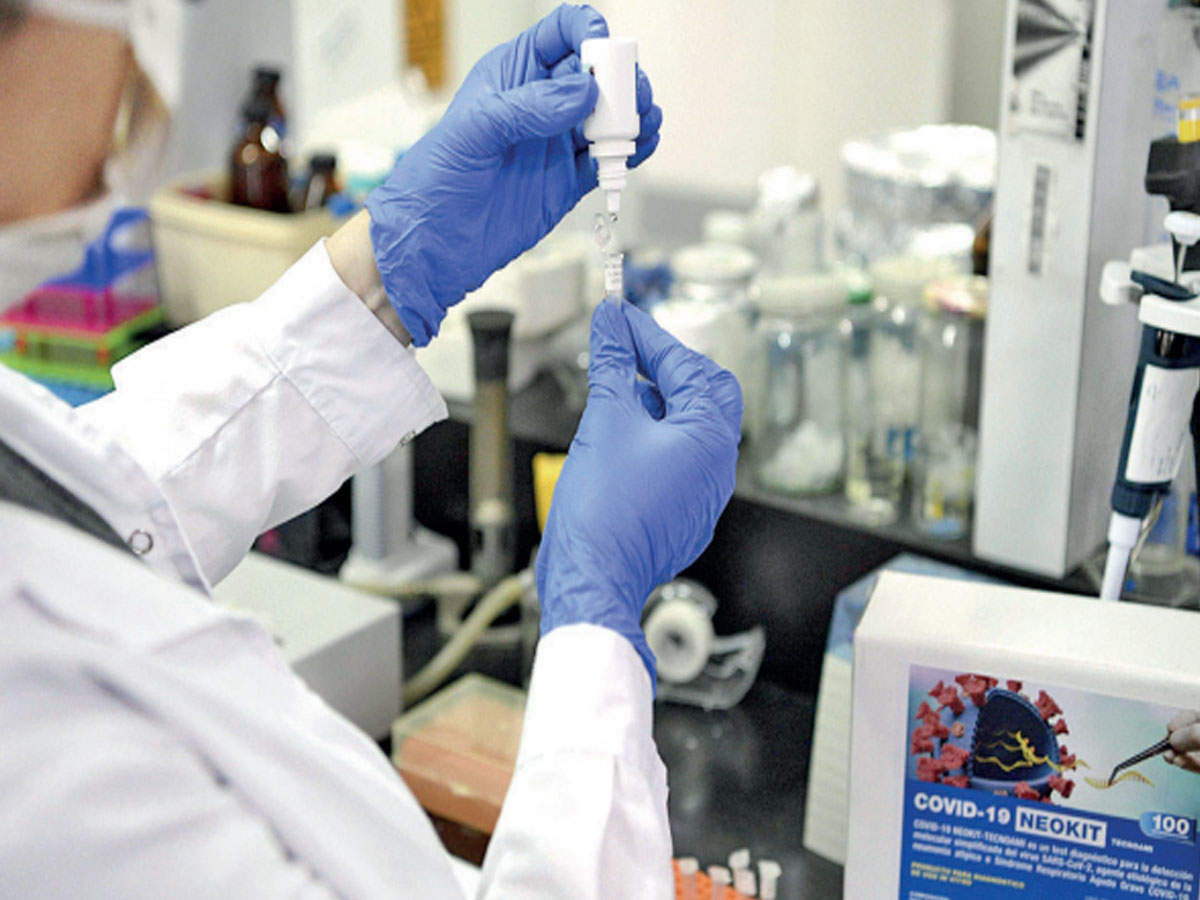 CHANDIGARH: The second round of the
Punjab
government's
Covid-19
serological survey will use a more reliable test called
Elisa
. The first round used the rapid
antibody
test to know how many people were exposed to the virus.
Sero survey looks for antibodies in a selected population and its accuracy is important to find out the asymptomatic cases for a better containment.
After the first peak, the case count is falling but doctors want an accurate picture of the infection rate to prepare a response, since a significant population remains vulnerable. Enzymelinked immunosorbent assay (Elisa) has 97% specificity and 92% sensitivity, while the rapid antigen test is 60-90 in comparison, with a high possibility of false negative results.
For detecting acute infection, the Indian Council of Medical Research (ICMR) also recommends Elisa test and provides the states with technical assistance. Punjab Covid-19 spokesperson Dr Rajesh Bhaskar said: "The Elisa test will help us gauge the actual situation. The government is yet to pick the test districts and sample size. Cases may have reduced but the containment measures need to continue."
On November 3, the state's patient count was 1,34,786 and the death toll 4,245. Despite fewer new cases, the highest fatality rate of 3.1% against the national average of 1.5% continues to worry the health authorities.