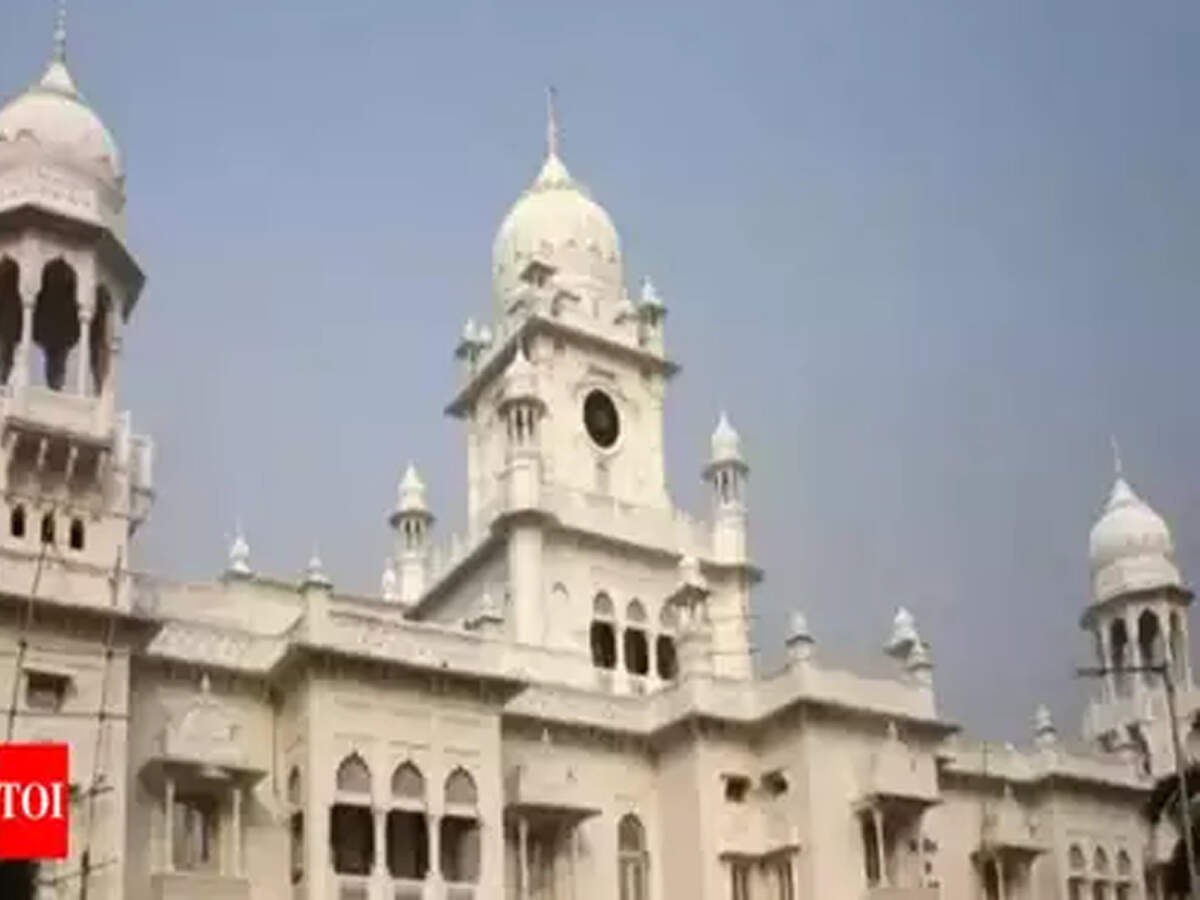 LUCKNOW
: Government medical colleges in Prayagraj and Meerut and the ophthalmology department at King George's Medical University will soon be home to state of the art facilities for treatment and management of
diabetic retinopathy
– a leading cause of preventable blindness in the country.
"A blue-print for development of the facilities is being drawn. A delegation from UP also paid a visit to the Madurai based Aravind Eye Hospital to study their set-up and working protocols," said medical education minister Suresh Khanna on Tuesday who led the delegation. Officials in the medical education department revealed that the delegation travelled to Madurai in the first half of February and that the plan could not move forward in wake of the Covid-19 pandemic. With situations slowly returning to normal, the project has been revived.
Experts believe that that project is of great importance to UP which is home to about 4% of the global blind population of 45 million. Data from the national programme for the control of blindness shows that an estimated 1.85 million (18.5 lakh) people in UP are blind. What is worse is that over three lakh new persons join this population every year.
"The saddest part is that loss of vision in majority of these people could have been prevented," said a former government official associated with the national programme for control of blindness and visual impairment. Assessments of data from registrar-general of India suggests that UP could be having over 3.9 lakh persons with diabetic retinopathy. Insiders revealed that under the plan, UP would also be procuring medical equipment to treat the condition so that the service could be provided either free or at absolutely nominal costs to those in need.
"An ophthalmologist said: "There are three ways to treat diabetic retinopathy depending on its gravity. This includes injections, laser treatment and surgery. The cost of each injection in a private institution is between Rs 18,000-25,000. As many as three injections are needed making the total cost Rs 75,000 which may not be affordable to many."